Our team consists of highly qualified management, Scientists,
recruited for around the world.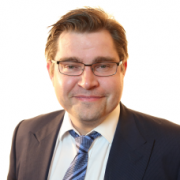 Dr Karl Bamford
(Founder / Software developer)
Karl is the founder of Vodus and has been instrumental in attracting VC funds to the company. Karl has been involved in software development within the organisation and using machine learning techniques in developing smart polymers for various antimicrobial applications.
Karl has been involved in technology adoption for the NHS and developing optical technologies across multi disciplines including the early detection of cancer while at Cranfield University.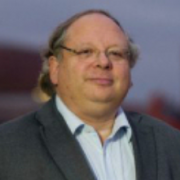 Harvey Shulman
Harvey Shulman has two degrees in law and has been a lawyer for over 30 years. He is experienced in advising on negotiations of commercial contracts and on a wide range of methods for raising funding for small businesses.
He was awarded the prize for the best business expansion scheme of the year, which was presented to him by the then Chief Secretary to the Treasury.
He advises on any legal issues relating to commercial matters and achieves practical solutions using a wide range of contacts.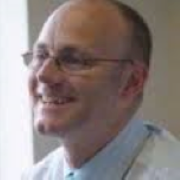 Roger Duckworth
Roger Duckworth has been financial advisor for Vodus to board level.
Raising finance and exits expertise he has been involved in the initial financing of Vodus.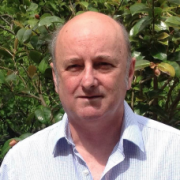 Dr Richard McCabe
(Chief Technical Officer)
Dr Richard McCabe has developed his skills in organic synthesis and photochemistry and worked with a number of key companies such as Astra Zeneca and Pfizer.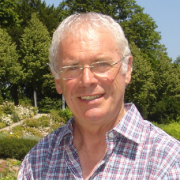 Dr David Stickler
Dr David Stickler, a former Reader in Medical Microbiology at the Cardiff School of Biosciences and honorary Director of Research of the BioMed Centre at the Bristol Institute of Urology. He has published over 130 papers on various aspects of catheter-associated urinary tract infections.
He has received contracts from government research councils, the Department of Health, Unilever Research, SmithKline Beecham, Vifor Pharmaceuticals (Switzerland), Pharmaplast Ltd (Denmark), Maersk Medical, Biocompatibles Ltd. And Coloplast Ltd. He works with Vodus on its applications and supports our collaboration with the University of Central Lancashire.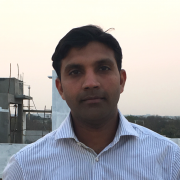 Dr. Vinod Vishwapathi
Dr Vishwapathi is a highly qualified scientist in the area of organic synthetic chemistry.  He has worked on Vodus antimicrobial polymers and has a sound knowledge of photochemical, catalytic and analysis techniques.  He has been working on photochemical polymers in the disruption of specific bacteria associated with urinary tract infections.