Welcome to Vodus
Vodus Combi range of polymers are flexible, hard wearing, and able to eradicate bacteria, viruses, fungus, parasites and usable in a number of bioscience and non medical applications.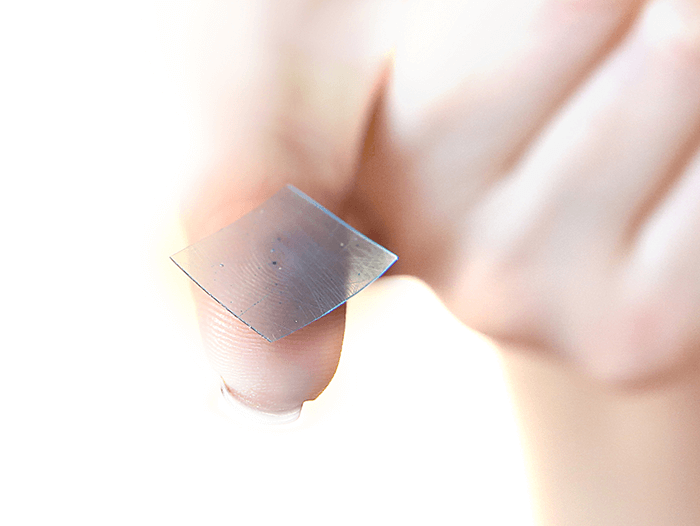 MATERIAL PROPERTIES & BENEFITS
What people are saying about the product
Read what people are saying about these revolutionary new products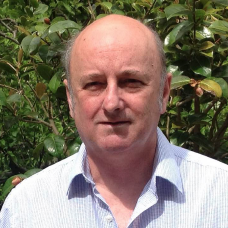 " They have developed highly novel polymer for uses in antimicrobial applications. I would recommend working with Vodus as they are innovative and have exciting plans for futuristic polymers for variety of applications"
,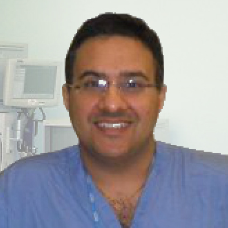 " I have engaged with Vodus on their use of polymer material for urinary catheters. Early result show that infections and blockages, which occurs so many times with ordinary catheters, could be reduced my using this type of material. "
,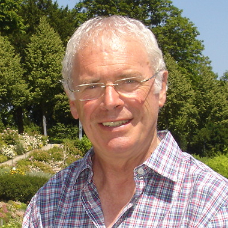 " An exiting Polymer materials, which show real promise in the use of antimicrobial applications with positive tests for urinary catheters"
,